Carpet and Upholstery Dry Cleaning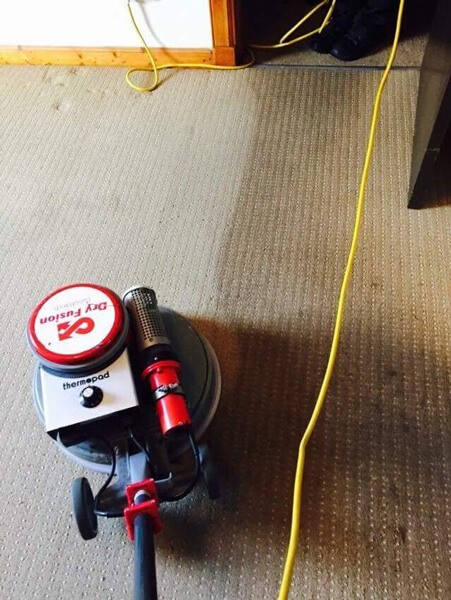 Specialists in carpet dry cleaning.
We vacuum first
We move furniture
Stain removal
Carpet dry in as little as one hour
Residential & commercial
Carpets stay cleaner up to 50% longer with enhanced stain resistance and soil release making vacuuming easier.
Fast drying of carpet means little down time for your home or work. Carpets can be conveniently used shortly after cleaning.
The system is also great for upholstery, with the same benefits.
Carpet & Upholstery sanitizing, deodorising & protecting
Antimicrobial sanitizing
Kills the organisms which causes odours also effective on food and other non-bacterial related odours safe for you, your family and pets. Kills allergy and disease causing germs, odours, mould and mildew
Enzyme deodoriser
Contains selected strains of natural bacteria, enzymes and odour counteractant. Provides immediate relief by neutralizing odours from pets, urine, vomit & faeces. Extremely efficient at breaking down and digesting organic waste, which eliminates source of odour.
Anti-Static
Meets the requirements for static sensitive areas such as carpets and resilient floor surfaces in computer rooms and electronic production areas. Immediately stops static.
Carpet & upholstery protector
Makes vacuum cleaning more effective, most water based spills are kept from penetrating the fibres and can be removed more easily. Treated carpets are more resistant to abrasive wear and they feel softer.
Other services
Exterior building washing
Moss, algae & lichen treatment
Spouting cleaning
Window cleaning
Call now for your free no obligation assessment and quotation